About the Software
MMORPG Maker XB is a powerful multiplayer game development and authoring tool. Best of all, the MMORPG Maker XB suite can be used to create professional games with little to no programming skills required.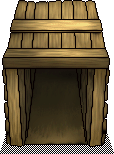 Equipped with a level editor, game engine, server runtime, and more, building your first multiplayer game can be as easy as point-and-click.
Simply start by loading up the editor and dragging your mouse around to lay the grass, dirt, or floor tiles. Patch it up by adding buildings, objects, props, and custom graphics to spice up your game. Link levels together to build gigantic worlds oozing with secrets to discover and more.
MMORPG Maker XB provides you with everything you need to begin building exciting multiplayer online games while removing the guesswork and learning curve typically required in such large scale games.
MMORPG Maker XB is completely web-based. Both the editor and game engine can be run inside a web browser -- on any platform! Our current official list of supported platforms and browsers for our game engine include:
Windows, Mac, Linux
Internet Explorer 6.0+
Firefox 3.5+
Safari 4+
Chrome 5+
iPhone, iPod Touch, iPad, Android, Palm WebOS
This covers 95+% of desktop internet traffic (Source: W3Counter, Nov 2009) and over 80% of smartphone internet traffic (Source: AdMob 2009). No competing product offers you quite as much distribution reach!
Unlike other complicated products (such as actual programming tools and compilers), you do not need to "compile" or "re-program" for a different platform. Just create one game, and our engine will make sure it works on any platform whether it's the decade-old Internet Explorer 6.0 to the roaming handheld iPhone devices.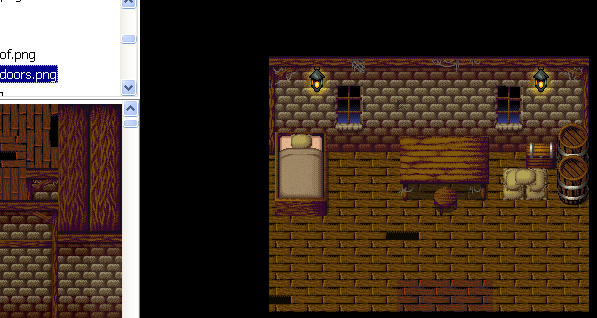 History
Since MMORPG Maker XB first began development all the way until its first major releases, MMORPG Maker XB was the most advanced web application in the world. MMORPG Maker XB was the first rich web application to provide functionality which was not available with desktop software.
Additionally, MMORPG Maker XB was the first to bring smooth RPG gameplay to the mobile phone with its game engine technologies. MMORPG Maker XB was also first to develop 100% mobile browser-based MMORPGs wherein players don't have to download the games but accessed it straight from their mobile phone web browser by typing in a URL/address.
Our mobile MMORPGs were not only the first, but the state of the art. Despite the low computing power of mobile phones at the time, MMORPG Maker XB games did not suffer from long load times or slow, choppy gameplay even when played inside a mobile web browser, and this smooth gameplay was available well before hardware acceleration appeared even in desktop web browsers.
The founders of MMORPG Maker XB have been responsible for a series of "first" discoveries and technologies including the first mobile browser-based FPS (well before browser plugins such as Flash integrated hardware acceleration) and the first mobile browser-based remote control technology.